High Quality Work
Bello's growth has been steady and balanced, helping to maintain a "small company" feel while becoming a major manufacture in the state. Today we are primarily a stile and rail door, window, moulding and stair manufacture. Our products are still made right here in Wahiawa, Hawaii and sold into projects throughout the state of Hawaii.
We believe that our employees' enjoyment and satisfaction from the performance of their work illustrate a measure of our success. Likewise, the exposure of our customers and other businesses acquaintances to our company should generate a positive feeling; one that elicits a desire to do business with Bello's Millwork on a continuing basis.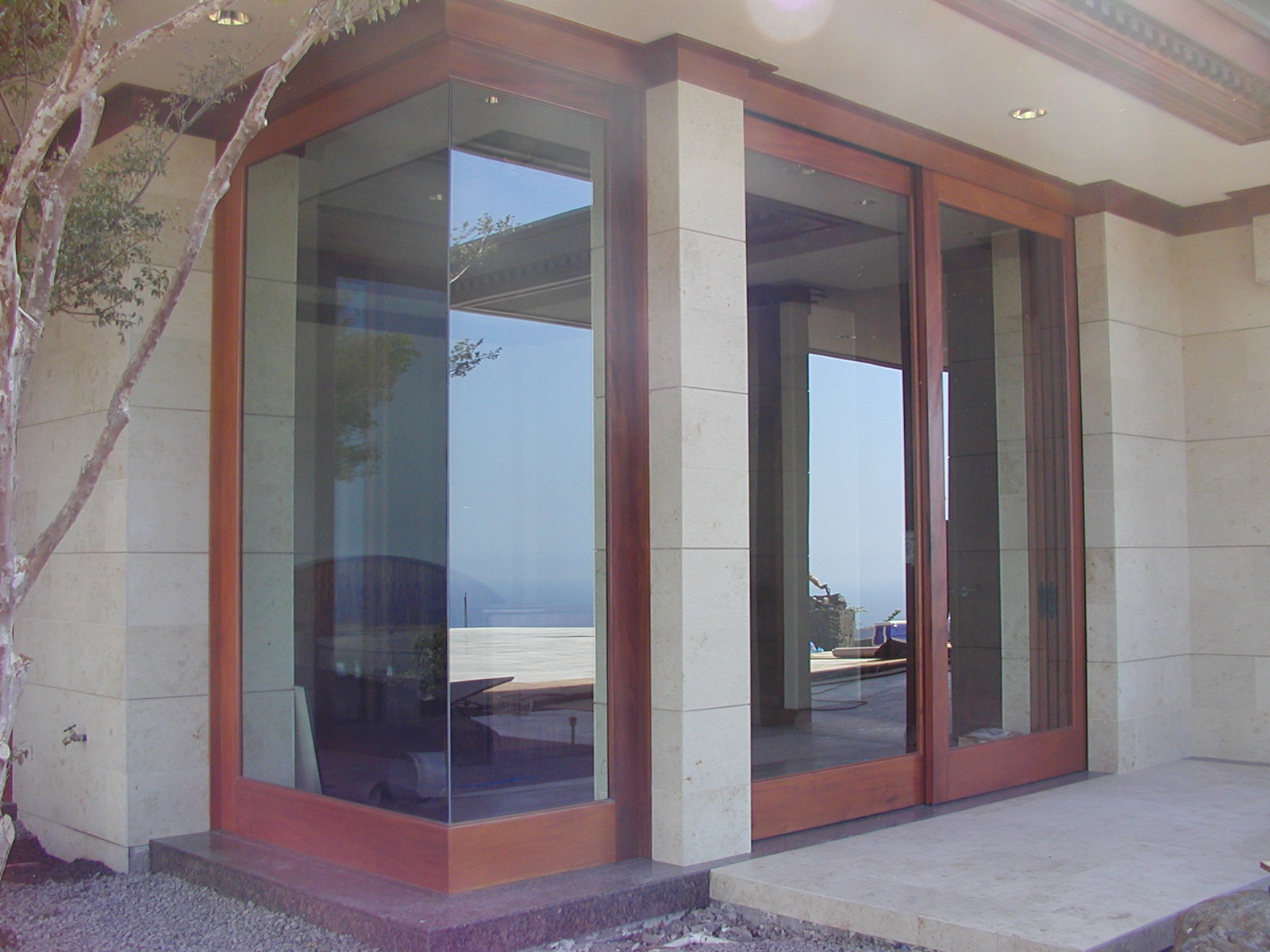 Our bread and butter
We use some of the most advanced wood working equipment in our shop including several state of the art CNC machines including a molder, rip saw and routers. These, along with traditional knowledge and craftsmanship from our team, make for a quality wood product.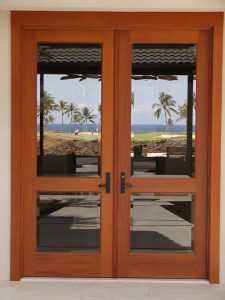 Doors
Whether a door is designed by an architect or sketched on a napkin, we can turn any concept into a reality. We can manufacture swinging, sliding, stacking, and pocketing doors individually or build entire door systems with a large variety of hardware. Extensive shop drawings and submittals are included for all of our projects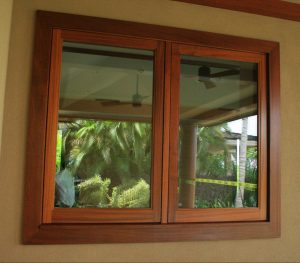 windows
We manufacture fixed, casement, awning, single and double hung, sliding, hopper and transom windows. We manufacture products for new construction as well as historic replication.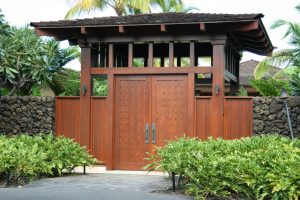 gates & garage doors
Because these products are usually one of the first items you notice when approaching or entering a property, having a unique and high-quality custom gate is very desirable.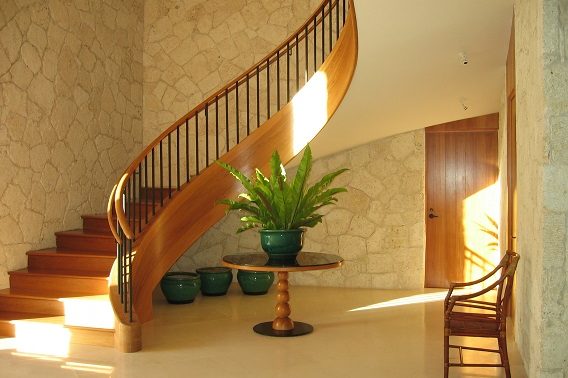 stairs
Stairs can be a personal statement or a simple way to get from one floor to another in a home. We try to combine form and function in a stair to give the owner a design that appeals to them as well as works for their lifestyle. As a licensed contractor, we can provide installation for the stairs we manufacture.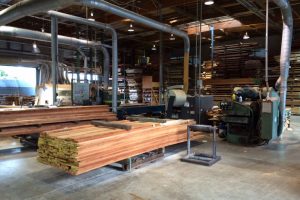 millwork
We have knives for a variety of casing, baseboard, and crown profiles in stock. We also have the capability to grind our own knives which means we can match existing profiles and/or create custom profiles for our customers.